Hey guys.
Rclone 1.53 has been released and sounds very interesting. In particular, the update to the vfs caching which enables partial caching with --vfs-cache-mode full.
How can we configure pg to use the latest version of rclone? I have tried manually updating it but pgclone detects the incorrect version and then reinstalls 1.48.
Some highlights:

Thank you to all the contributors to this release, those who contributed code or doc fixes (48 people) or made issues or answered questions in the forum - your help is much appreciated!

If you (or your company) is enjoying rclone, please consider

donating 6

to keep the project sustainable.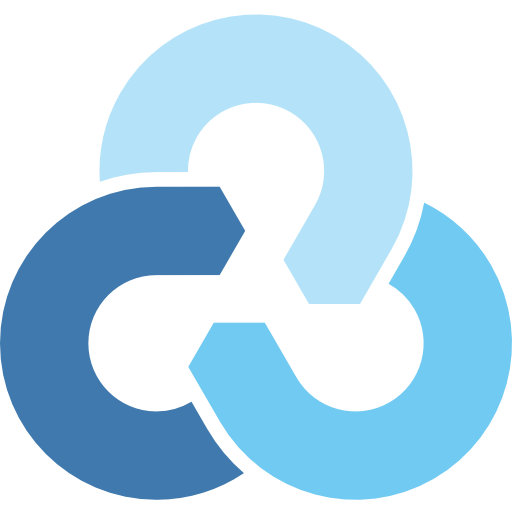 Rclone 1.53 has been released. Find it here https://rclone.org/downloads/ Some highlights: Rework of the VFS layer . This enables partial caching in --vfs-cache-mode full and writeback of files. This should make the VFS layer much more usable. New plugin system for the webgui - thanks to our...
forum.rclone.org